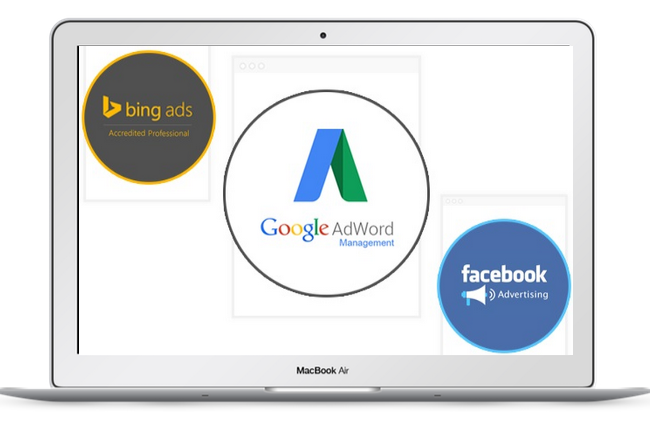 Certified Google and Facebook partner, Bing ads accredited professionals will create advertising campaigns that pay you back in a very short time.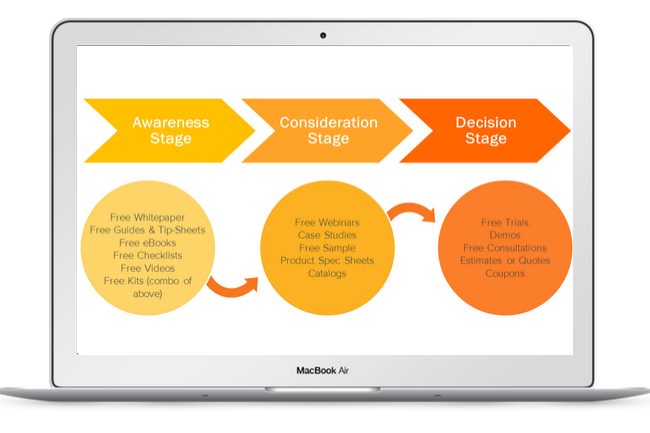 Certified Inbound marketing and sales marketers will create and distribute contents that engage and show quality and bring customers to your door-step.
A professional team will take care of your email marketing campaigns, setting up campaigns, widen your audience, creating and contents.