The contents are created to inform (to present and develop conceptual knowledge), to teach (give instructions on how to succeed in a situation), to inspire and motivate, to entertain, to persuade. Read more about what content creation is. Reasons why content creation is beneficial: it increases brand awareness and improvement of brand reputation; contributes to immense visibility in search engines; stimulates higher domain authority; increases social traffic and followers. Read more about the benefits of content creation.
Get pages content that sells and convince
Making the pages' content on your websits the most
convincing
among your competitors
Taking care of the content on your website pages to make sure they give the visitors the message you want to send in an attracting and a digestible way, home, about, services, contacts, product, FAQ, privacy and other pages. Read more about website pages contents
Get blog posts content that shows quality
Attracting potential customers by well-written blog posts that
address their needs
To increase the brand awareness and customers trust, our copywriters will write and proofread weekly fresh well-written original content on topics related to your business to help customers find you. Our team will style it and publish it on your blog.
Get social posts content that attracts customers
Creating and posting valuable content that engages, educates, entertains and
builds trust
We create well-designed social posts and carefully chosen content, then we share it to all important social media networks like Facebook, Twitter, Linkedin, Google Plus and YouTube. Read more about our social media services
Visual Content Creation Services
Text-based content is always going to be a part of marketing, but without visual contents, your message won't attract anyone.
65% of people are visual learners, 90% of information that comes to the brain is visual, and presentations with visual aids are 43% more persuasive. Here are main types of visual content which will take your marketing campaign to the next level.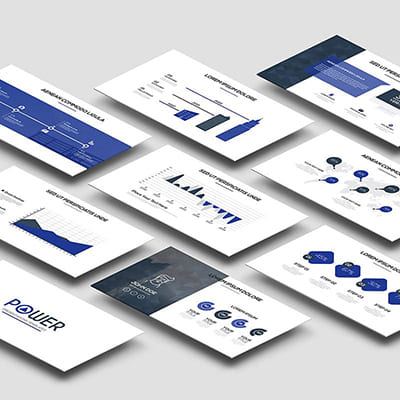 Presentation Content
Infographic Content
Newsletter Content
Screenshots Content
Video Content Creation & Editing Services
Video Creation
Video Editing
Video Intros Design
Video Annotations
Print Content Creation Services
Brochure Content
Catalog Content
Menu Content
Flyer Content