Social media marketing is defined as the process of gaining traffic or attention through social media sites. It is a form of internet marketing which implements various social media networks in order to achieve marketing communication and branding goals. Social media marketing primarily covers activities involving social sharing of content, videos, and images for marketing purposes, as well as paid social media advertising.
Get social media
strategy that engages
Studying your business, audience, competitors, and potential customers then set a plan for growth
We'll develop a comprehensive social media marketing strategy and deployment plan grounded in metrics, driven by data, tailored to your unique business needs.
Get social presence
that shows quality
Get well designed branded social media profiles that indicate quality and bring value to your business.
Certified designers and experienced marketer by Facebook, LinkedIn, Google, and HubSpot will put their all knowledge and skills at your services.
Get social posts content
that attracts customers
Creating and posting valuable content that engages, educates, entertains and builds trust
We create well-designed social posts and carefully chosen content, then we share it to all important social media networks like Facebook, Twitter, Linkedin, Google Plus and YouTube. Read more about our social media services
Get All Effective Social Media Tactics
Publishing and Scheduling
Social media success comes to brands that know how, when and what to post. Our team creates content that drives business results and growth.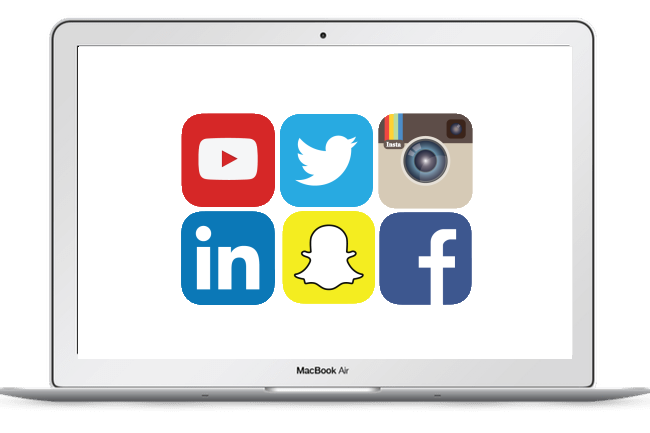 Media Buying
Social media often requires paid media boosting. It's not only to increase the engagement and company awareness but also a high ROI.
Community Monitoring
Customers, fans, and prospects contact you on the social platform. Our team will do the necessary to protect and represent your brand professionally.
Influencer Management
Helping your brand engage and activate audiences worldwide through top influencers, such as bloggers, vloggers, and social media influencers.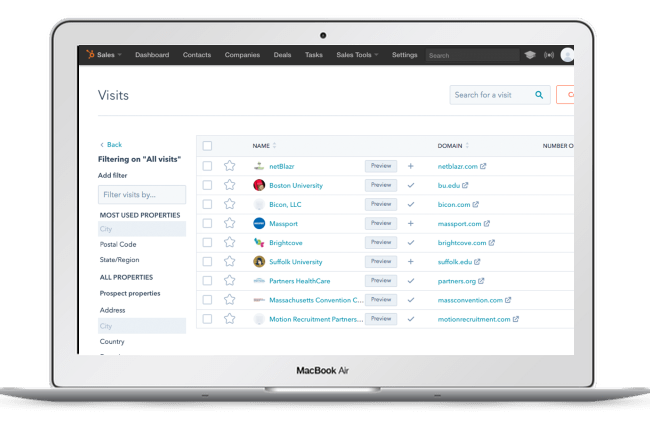 Engaging prospects
Our team will track your brand mentions and important related conversations and engage with prospects and potential customers to make the sales process easier.
Insights & ROI
If you cannot measure it you cannot improve it, we use the most advanced reporting technologies to know what to strengthen and what to cut off.
All Social Media Platforms Your Business Needs
Facebook Marketing
A Facebook business page makes your business more discoverable and creates a channel for connecting with your audience. Facebook Ads are effective and consistently posting content is a great way to get more exposure for your company.
Twitter Marketing
With Tweeter, posting tweets with hashtags, and simple pictures. Your businesses reach people who want to discover new services, tools, offers, find special deals, and buy from the companies they follow, Twitter id the favorite channel of decision makers.
Instagram Marketing
Instagram is the no-go tool for any company or a store that sells tangible items or make designs and visuals. Instagram is to express business visually. Many tools to help in engaging with customers visually, very growing network especially among young people.
Linkedin Marketing
LinkedIn is the best for creating business connections, getting in touch with project managers, purchasing managers, recruiting managers, business owners. Linkedin is an important network for presenting your brand professionally and establishing relationships.
Pinterest Marketing
Pinterest is the first place many people go to when they want to discover something new, to get inspired and to find ideas. Pins are used to share photos of products, designs and all types of visual content, they will be indexed in Google and Pinterest search engines.
Google Plus Marketing
Google+ is the official Google network including Youtube, it has more than 2.5 billion users, it's the only social network that can bring real SEO value to your website because everything you post on your Google + is indexed by Google. Deprecated in 2019