High-quality web design & development services are built by certified experts holding the highest certifications in web development and marketing & +10 years of experience, our outsourcing web development services apply the highest standards and the best practices in the field.
Web Design for A Purpose
Tailor Made Web Design
Every business is unique and needs a website specially built for its needs, telling its own story, not telling the story of others
User-Centered Design
We build websites to be used and loved by the customers, we make enjoyable designs that address the users' needs
Built for Conversion
What's the point of a website if it won't collect the contact information of qualified buyers and potential customers, and increase sales
High Standards Web Development
Mobile First Web Design
The mobile-first approach is exactly as it sounds: designing for the smallest screen and working your way up.
SEO Optimized
Our designs give your website a strong competitive advantage in the search results by applying the most effective SEO techniques.
Fast Loading Design
According to Google, every second delay in page loading will increase the chance of losing a customer conversion by 20%.
Web Development Services for all Purposes
Corporate Website Design
We've been working with more than 35 industries.
Custom Web Development
For any special purposes and custom needs.
Ecommerce Websites
Fast, secure, and scalable online stores.
Specialized Professional Web Development
We master the top web development technologies for all purposes.
Tell us what you need We tell what technologies to be used
Frontend Development
Interactive JavaScript scripts and forms
Custom HTML Websites and landing pages
Custom tailor-made CSS styles & designs
CSS Development
AgileCSS design when SEO matters
Bootstrap development for portal designs
Sass CSS for large CSS designs
Frontend JavaScript Development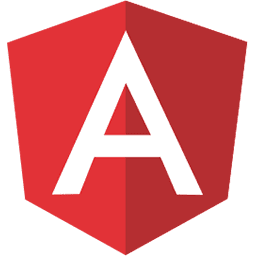 AngulaJS development for single page apps
ReactJS development for reactive UI
TypeScript development for scalable JS apps
NodeJS Web Development
NodeJS for real-time communication apps
ExpressJS for rapid NodeJS development
KeyStone CMS for sites & blogs with NodeJS
PHP Web Development
PHP development for websites, blogs & stores
Laravel for medium custom PHP sites
Symfony for scalable custom PHP sites
PHP CMS Development
Wordpress for small sites & blogs
Drupal development for scalable sites
Magento development for scalable stores
Python Web Development
Python for AI & machine learning apps
Django for rapid Python development
Flask for more custom Python apps
ASP.net Web Development
ASP.net best for integration with Microsoft apps
Sharepoint custom development & integration
DNN framework for rapid ASP.net development
Cloud Hosting & Deployment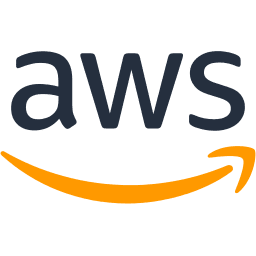 AWS hosting the market leader and most popular
GCP hosting best for big data & Google integrations
Azure hosting best for Microsoft apps & integrations